Zentera and Mindaro Partner to Help Businesses Manage Cybersecurity Exposure
Partnership Promotes Accessibility of Standalone Cyber Insurance and Zero Trust Security to Protect Business Operations from Cyber Threats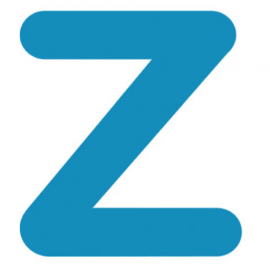 by Zentera Press
April 26, 2022
MILPITAS, CA, April 26, 2022 /PR Underground/ –
Zentera Systems, Inc., the leader in Zero Trust Security for the digitally-transformed enterprise, today announced a partnership with Mindaro, a provider of standalone cyber liability insurance for businesses.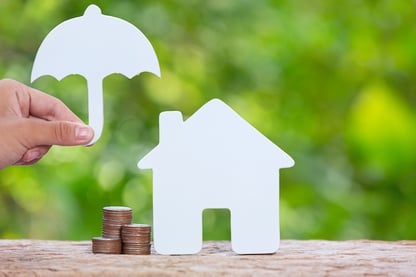 Bu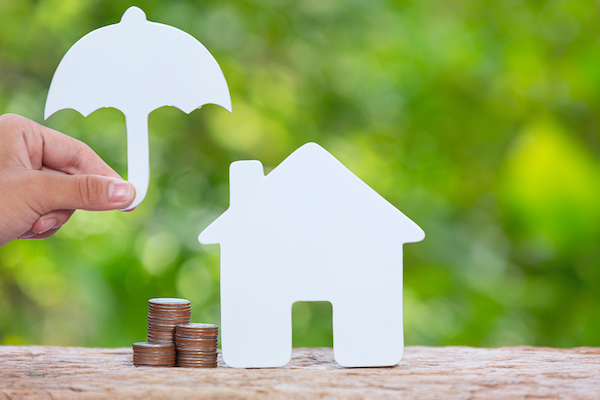 sinesses have become increasingly dependent on interconnected digital applications. This, coupled with a mobile and remote work force, has made businesses acutely susceptible to cyber threats such as ransomware and data theft. Traditional corporate perimeter- and endpoint-based security have not been completely successful in stopping these threats, causing many companies to look for new approaches to cyber risk management.

The newly announced partnership promotes a holistic approach, augmenting traditional cybersecurity strategies with cyber liability insurance to help manage business exposure from cyber threats and Zero Trust Security to cloak and defend critical business applications and data against those threats.

"Businesses of all sizes have challenges, but building a complex plan to manage cyber risk doesn't need to be one of them," said Denis Senchishev, COO of Mindaro. "Zentera's Zero Trust Application Cybershield complements our offerings and help customers mitigate the real and potentially material risks posed by ransomware and malware."

"Public awareness of ransomware's potential to damage businesses has increased demand for business solutions such as cyber insurance," said Mike Ichiriu, VP of Marketing and Product at Zentera Systems. "We are excited to partner with Mindaro to help expand the ecosystem of solutions that provide comprehensive protection for the business and peace of mind for management."
About Zentera
Zentera Systems, the leader in Zero Trust Security solutions for the digitally-transformed enterprise, offers award-winning Zero Trust networking, security, and multi-cloud connectivity that overlays any fragmented infrastructure and deploys rapidly on premises or as a service from www.zentera.net/air. Global enterprises use Zentera's products to secure employee and third-party access, protect against data leaks, and instantly secure hybrid applications and containers. The Silicon Valley-based company has received numerous recognitions, including Cool Vendor for Cloud Security by Gartner.
About Mindaro
Mindaro is a digital insurance agency, providing protection to organizations from the financial ramifications of cyber attacks. Mindaro allows getting a bindable quote and generating a policy for cyber liability insurance from A-rated underwriters in mere minutes at www.mindaro.com. Mindaro lowers cyber exposure in the Zero Trust environment by partnering with cyber security experts to close the gap between technological and financial protection.
Media Contact
Mike Ichiriu, VP of Marketing and Product
Zentera Systems, Inc.
+1 408 436-4811
michiriu@zentera.net
Zentera and CoIP are trademarks of Zentera Systems, Inc., in the United States and other countries. All other trademarks cited here are the properties of their respective owners.
View this press release on PR Underground.